Contracting with A Provider for An Online Utility Billing System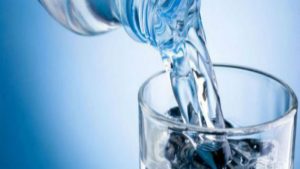 Many property managers and landlords spend hours every month in collecting utility payments from tenants. This is often the case if the building simply splits the monthly water bill or if the landlord or property management services uses a ratio utility billing system where the cost is allocated by square footage, occupancy of the unit or some combination of both.
By moving to smart meters on a submetering system, it is possible to completely remove this extra work. The utility management system can implement an online utility billing system that eliminates the need to prepare bills, make collections or keep up with questions and concerns.
Factors In Making A Choice
Choosing the right utility management company is critical. Look for a company with the ability to install the submeters and to ensure the system is operating correctly and reading all meters on the property. Verify the company uses in-house installation teams and does not subcontract this important aspect of the submetering.
The provider should also have their own utility billing system that provides all tenants with email copies of their bills and also allows online payments. Utility management companies offering a full range of payment options including major credit cards and eCheck offers the convenience your tenants need.
Always check to make sure the company installing the submeters and managing the utility billing system has a proven track record in supporting their customers with reliable, dependable service. A quick review of the service provider's current clients gives a clear picture as to the scope and quality of the company.
A few of the best utility management companies also provide a range of additional services. These may include water testing and treatment services, data management and even daily reads to allow landlords and property managers to have up-to-date information on their properties.