Revolutionary Real Estate Management Options Are at Your Fingertips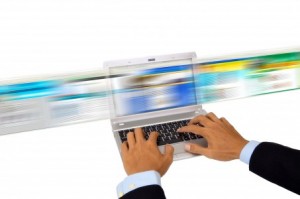 Now brokers can utilize a cloud-based real estate management program that easily lets you share, manage, store, and e-sign documents. Just imagine being able to work from anywhere and manage workflows and documents all within an advanced real estate management program. This type of program is perfect for small brokerages with up to 25 agents. For the best management services possible you need software that allows you the choice of many user-friendly options. All you need to do is create a new brokerage then invite agents to join. When they have all joined you can review and manage their transaction files easily. Do you need to create a few of your own transactions for your agents or yourself? No problem, with the right real estate management software it's all possible.
Create and Set Up Your Own Compliance Templates
Set up customized tasks, documents and compliance templates that can easily be accessed and used by your agents. You want to be able to create compliance templates that make it clear your agents need to follow a certain specified order for transactions. With user-friendly real estate management solutions you can flag documents and tasks for review before any of your agents can show them as being finished. You will gain peace of mind with the knowledge that agents are properly following required processes you have created.
You Have the Power to Audit and Review Transaction Details and Documents
Imagine being able to receive notifications when an agent finished a task or document. How simple is that? The notification lets you know it's time to review, not approve, or approve documents. You will also be able to add comments to explain your decision. Advanced management systems give you the option to store complete conversation logs for particular documents. If you need to, you can also lock a document in version control so agents cannot change information or mark a compliance document or task. This gives you greater control and ensures that all docs and tasks are officially approved. To know more information visit Reesio.com