Improving Data Migration and Abstraction During Major Conversions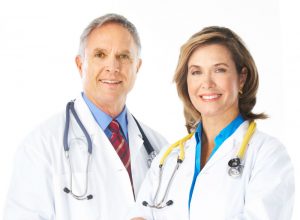 Clinical data abstraction is a complicated effort. Abstraction is typically performed during electronic health record (EHR) data migrations. Many clinics and hospitals have experienced this process when converting from manual to electronic data, implementing mergers, or changing software systems for other reasons. When health organizations select a software migration partner, it is important for them to know the pitfalls that contribute to data issues.
Planning
Most data abstraction efforts are successful with good pre-planning. A combination of forward thinking about potential issues and involving the right stakeholders have a great impact on the outcome of such projects. Project teams must analyze potential data mapping errors that cause integrity issues. Abstraction's role in the process is to build and make rules to rescue and save clinical and historical data.
Quality Assurance
Time and resources should be allocated to perform repeatable testing prior to either partial or full migrations. This includes all data migration and clinical data abstraction efforts. A good abstraction service will take data not or incorrectly migrated and make proper adjustments. If a proper framework is in place prior to any data migration, then the data stands a higher chance of integrity. A well-trained quality assurance team will identify migration issues and work with the project team to track, report, and fix data integrity.
Organizations that select a quality EHR software partner reduce many of the common pitfalls of data migration and abstraction. Issues can be avoided with great planning, organizational collaboration, and a robust quality assurance program.
Like us on Facebook for more update.