How To Compare Data Center Services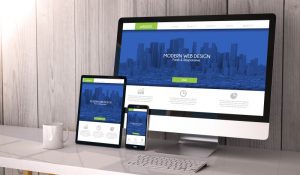 Once businesses reach a certain critical amount of online and internet data exchange, moving from in-house servers to a data center or across multiple data centers is a practical and performance-based decision.
Choosing from the various data centers located around the world is not as easy as it seems. Businesses need to consider a range of factors when choosing the ideal data center and data center services to suit their needs.
Location of Data Centers
It is a common practice for a business to look for the most conveniently located data center. However, having a top data center offering the necessary data center services closer to the end-users rather than to the company is essential.
Large international companies should consider a data center provider with multiple locations in key geographic areas around the world.
Power, Connectivity, and Size
Power, connectively, and physical capacity are always critical in choosing data centers. These are essential components to ensure 100% uptime, with primary and backup power systems, redundancies, continuous climate control and air conditioning, and the most advanced options for server housing.
Connectively to major carriers as well as major ISPs is another factor that is related to the size and design of the data center.
Services Offered
The data center services vary from basic maintenance to advanced options in Storage-as-a-Service, Backup-as-a-Service, and Security-as-a-Service. These companies may offer several choices in virtual, private, and public cloud options, assistance with data center migration, and the option for fully managed servers or colocation services.
Ideally, businesses should look for data centers providing the widest variety of services to avoid limiting the possibilities of future growth.
To find out more about the specifics of the different data centers and data center services at Web Werks, see us online.